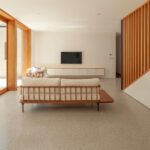 About
For over 10 years, Concreative has been providing concrete prefabrication, in-situ delivery and floor remediation and polishing to the highest levels of finish. Our professionalism, integrity and 'can do' attitude towards solving project challenges has fuelled our growing reputation amongst architects, designers and property developers in Sydney and beyond.
Our proven processes and specialised skill set provide complete end-to-end concrete solutions. This differs from other companies that only deliver specific elements of a project.
Our works have been delivered to a diverse range of clients, from homeowners and retail operators to architects and large-scale Tier 1 property developers. With needs ranging from small to large, our longstanding clients in Australia have trusted us with budgets up to $500,000 and we deliver bespoke furniture internationally.
Not only are we proud of what we do, we're proud of our community. Our expertise has enhanced people's lives in Sydney's Eastern Suburbs, Bondi, Tamarama and Bronte, all the way to Manly, the Northern Beaches and Palm Beach. Our rich history in regional NSW is also important to us. From Shoalhaven, Mollymook and the Southern Highlands to Armidale in the north, no client is too far, no brief too complex and no challenge too great.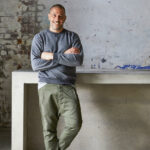 End-to-End Process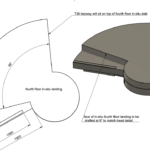 Design
At Concreative, we feel fortunate to have developed long-standing and collaborative working relationships with some of the brightest lights in the design and architectural industries. If your project requires some design refinement we'll be able to assist you in house or refer you on to the talented designers we work with.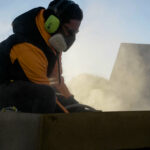 Manufacture
All our precast manufacturing is done in-house in three factory spaces at our Botany location. From bespoke custom formwork to product design and testing, we aim to produce the best products through our ever-evolving research and our deep understanding of the materials we work with.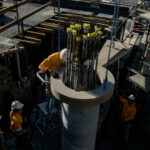 Install
All installation services are carried out by our own team ensuring the utmost care and consideration goes into the delivery and placement of our work.
gallery
Workshop
photography
Showroom
event space
gallery
Workshop
photography
Showroom
event space
gallery
Workshop
photography
Showroom
event space